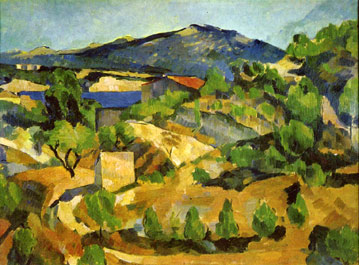 A gift from Provence.
Like many other music-inspired forms, the canzone originated as the canso in medieval Provence. Provencal court poets traveled into Spain and Italy and presented several forms, including the canso and ballade, which captivated late medieval Florentine, Venetian, and Sicilian poets. Out of this cultural exchange grew the first sonnets, ballata and canzones.
Classic form.
The classic Italian canzone consisted of one to seven stanzas and was often initially set to music before the form developed a poetic following. Each stanza's opening line rhymes with the first line of the preceding stanza, while each stanza is the same length (seven to 20 lines, often 11 syllables but sometimes varied). Unlike its close cousin, the Italian ballata (an early incarnation of the ballad), the canzone states the mission of the poem's subject or its purpose at the beginning. In other words, it's like moving the ballad's envoi to the first two lines, rather than placing it at the end.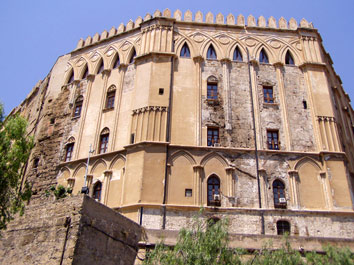 Sicilian beginnings.
Scholars believe that the first canzone was delivered at the Sicilian court of Frederick II during the early 13th century, leading to an explosion of early canzone, ballata, and sonnet compositions on the island. Giacomo Pugliese, Guido Delle Colonne, and Ruggieri d'Amici all wrote canzone and the truncated canzonetta prior to 1250.
Embraced by literary giants.
While many believe the canzone influenced the sonnet, the two forms actually developed side-by-side in the 13th century. The canzone grew more popular when the triumvirate of pre-Renaissance Italian poetry and literature – Dante Alighieri, Francesco Petrarch, and Giovanni Boccaccio – learned and publicized the form. These poets, along with their peers and their followers, addressed the subject of love in a way that not only opened up Italian hearts and minds for the coming Renaissance but also emblazoned Italy as a center of romance.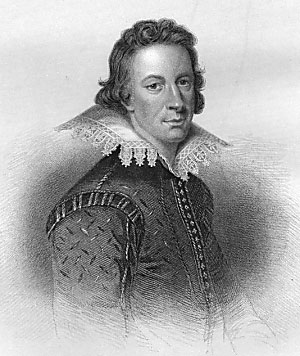 Eventually, the canzone conveyed four styles: romantic, tragic, comic, and elegiac. Their authors form a broadsheet of the Italian Renaissance's literary giants, from Guido Cavalcanti to Cino da Pistoia, Fazio Degli Uberti, Poliziano, and Lorenzo De Medici.
Few canzones were ever written by English poets. The form was already considered old-school when England's early 16th century poets fell in love with Petrarch's other obsession – the sonnet. William Drummond was one of few to write canzones. The sonnet became one of the most popular forms ever, while its maternal twin faded into obscurity…but left a legacy of lyrical beauty.
---